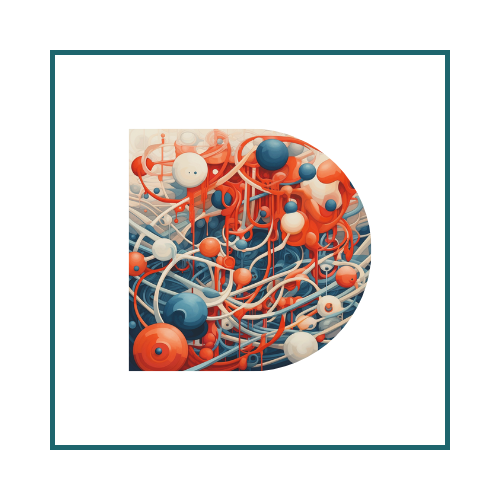 Connect & Stay Tuned
Hello,
I am Marek Dvorak, a marketing executive, mentor, and entrepreneur. I've been quietly working on something special - a new website filled with insights, experiences, and, hopefully, some helpful wisdom.
If you're curious about what's brewing, connect with me on LinkedIn.
The new site is coming soon, and I can't wait to share it with you all.
Cheers,
Marek